FAQ
WHAT ARE LIGHTROOM PRESETS?

Lightroom Presets are easily applied, one click filters that you can use on your mobile and camera photos without extended photo editing knowledge and expensive software. 
WHAT DO I NEED TO USE PRESETS ON MOBILE?

You need to download free Adobe Lightroom app which is available on iOS and Android.
I'M NOT A PROFESSIONAL PHOTOGRAPHER. CAN I STILL USE THE PRESETS?

Of course! They are one-click filters that instantly transform your photos. Whether you are a blogger, creative, or just want to have beautiful photosof your family and friends... this is for you!
HOW TO INSTALL MOBILE PRESETS?

After purchase, you have to import presets into your Lightroom App. There is a step by step installation guide included to your order.
WILL LIGHTROOM PRESETS WORK IN PHOTOSHOP?

No, Lightroom presets work in all versions of Lightroom - Mobile & Desktop
IS IT A ONE TIME PAYMENT OR A SUBSCRIPTION?

It's a one time payment and you can use the presets for an unlimited time.
CAN I PURCHASE YOUR PRESETS AND SHARE THEM WITH MY FRIENDS OR COLLEAGUES?

No. Each product has a single-user license. Your friends and colleagues will need to purchase their own licenses to use our products.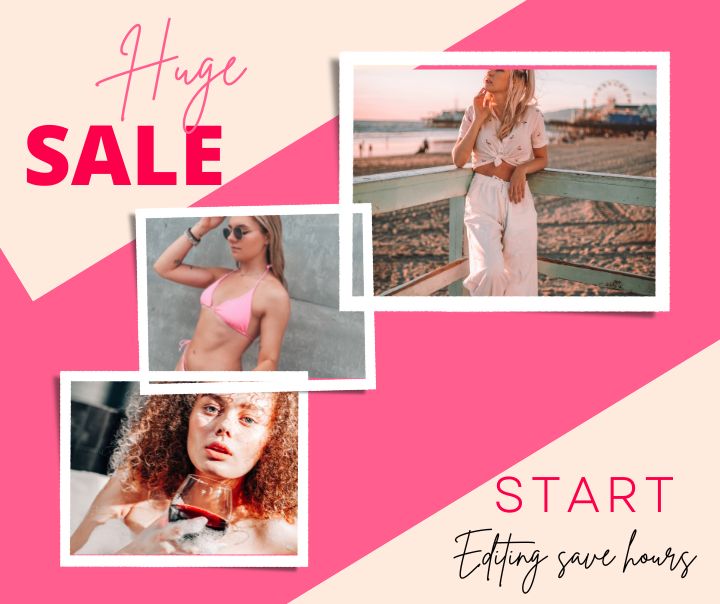 HUGE SALE
Discover Our Best Lightroom Presets Shop for influencer minimal looks SPECIAL OFFER : Add 12 items to your cart and pay only for3!
SHOP PRESETS