WHY SHOULD I JOIN?
At Play Presets, We aim to build an authentic community of partners who are passionate about our brand.
As we strive to build our community, we also give utmost importance in contributing to the growth of the people we connect with as we go through this journey. 
Our affiliates deserve nothing but the best, which is why we are offering up to 50% commission on sales!
PLAY PRESETS AFFILIATE PROGRAM
Be a part of the Play Presets community as an affiliate partner, and earn some cash in a quick, easy way. Now is the perfect time to monetize your influence.

If you're passionate about taking your photos to the next level and sharing content that catches the attention of your audience, this is the perfect opportunity for you to earn a significant amount of money..
EARN $5000 A MONTH FROM US! HERE'S HOW:
You earn 50% commission in each sale.  If you have 10,000 followers and just 10% of them use your affiliate link or coupon code,
You'll have 1000 buyers x $5 = $5000 a month!
BE AN AFFILIATE
Earn commission on sales with our Play Presets Affiliate Program by promoting our one-click easy to use Lightroom Presets.

60-day cookie window period makes sure your sale is tracked

Exclusive access to new products, promotions & content

Commission payout twice a month via PayPal 

Real-time 

performance tracking
HOW DOES IT WORK?
Earn commission on sales with our Play Presets Affiliate Program by promoting our one-click easy to use Lightroom presets.
Simply sign up, share your photos on your social media platform using our presets, (Instagram posts, stories, websites, youtube videos, blogs, etc.), and watch the $$$ grow with each sale that you make.
You'll also get access to exclusive offers, promotions, and important information from Play Presets.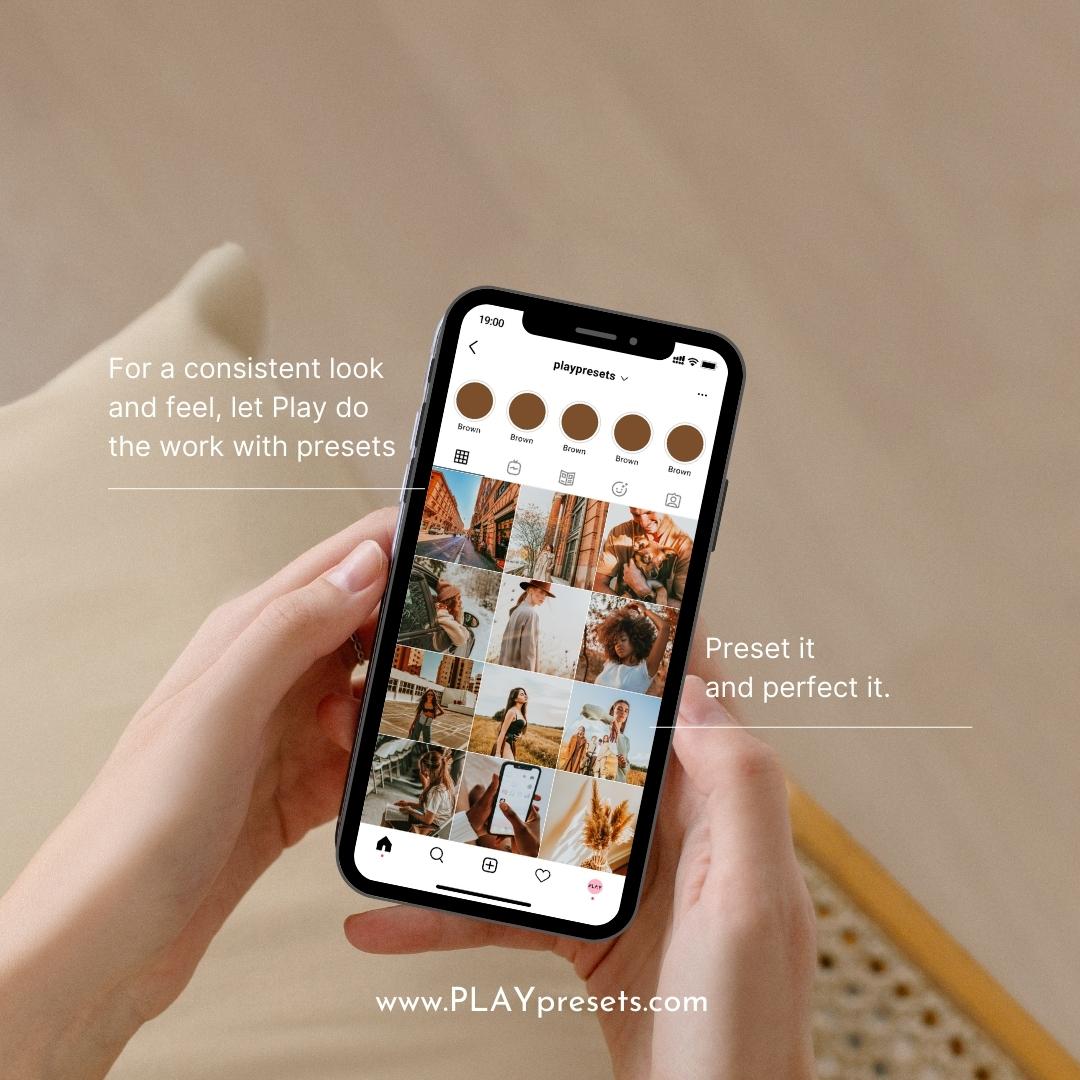 WHO IS ELIGIBLE TO JOIN?
If you love editing your photos, making them stand out and sharing them to your followers on social media -- you are welcome to join! 
HOW TO JOIN IN 3 EASY STEPS
STEP 1: CREATE AN ACCOUNT
It takes less than 5 minutes. 
Definitely as easy as 1, 2, 3!
STEP 2: CREATE CONTENT AND SHARE  TO YOUR FRIENDS AND FOLLOWERS
Create exciting content using our Play Presets and start selling. Simply share photos/videos on your preferred social media platform using our products and share your link/referral code.
STEP 3: START EARNING $$$
You will earn 50% commission on all eligible sales made through your exclusive affiliate link/referral code.
FREQUENTLY ASKED QUESTIONS
WHY SHOULD I JOIN THE AFFILIATE PROGRAM?

Because it's 100% FREE to join, plus it gives you the chance to earn money from doing what you are truly passionate about - editing your photos and sharing your story!
ARE THERE ANY SIGN-UP OR HIDDEN FEES TO JOIN YOUR AFFILIATE PROGRAM?

None at all. Joining is FREE!
HOW DO I KEEP TRACK OF MY SALES? HOW IS MY COMMISSION CALCULATED?

When someone clicks on your affiliate link and visits www.playpresets.com using that link, a "cookie" is stored on your referral's computer or device. 

This cookie lasts for 60 days, which means you will receive commission on any purchases made on our website through your referral link/coupon code within the first 60 days.
HOW WILL I GET PAID? WHAT DO I NEED BEFORE I GET PAID?

You will only need your active PayPal account. Once you reach at least $25 in sales, you will start receiving your commission for that period either on the 15th or 30th of the month.
We look forward to partnering with you so be sure to get setup and started today!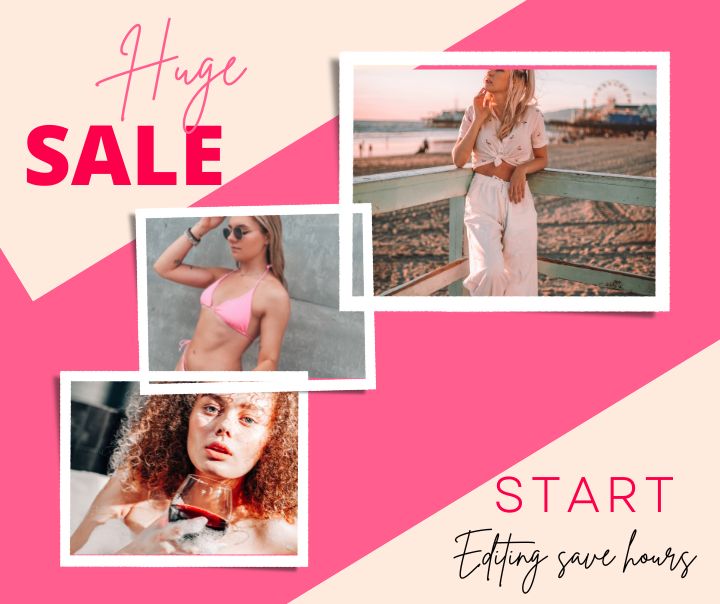 HUGE SALE
Discover Our Best Lightroom Presets Shop for influencer minimal looks SPECIAL OFFER : Add 12 items to your cart and pay only for3!
SHOP PRESETS